Until The Lee Labrada Classic Commences
Bodybuilding
Physique
Classic Physique
Figure
Bikini
Fitness
Wellness
Note: These Tickets Will Be Available For Pickup at WillCall On the Day of the ShowFor questions about tickets please call 281-774-1345
Ticket Payment
Tickets are selected by our staff based on availability.
Tickets will be available for pickup at Will Call on the day of the show.
*
Please note that Back Stage Passes without exception will require a valid NPC Card. You will NOT be allowed backstage without one, regardless of having a ticket, please make sure to have your NPC Card or valid receipt – purchased before or @ time of show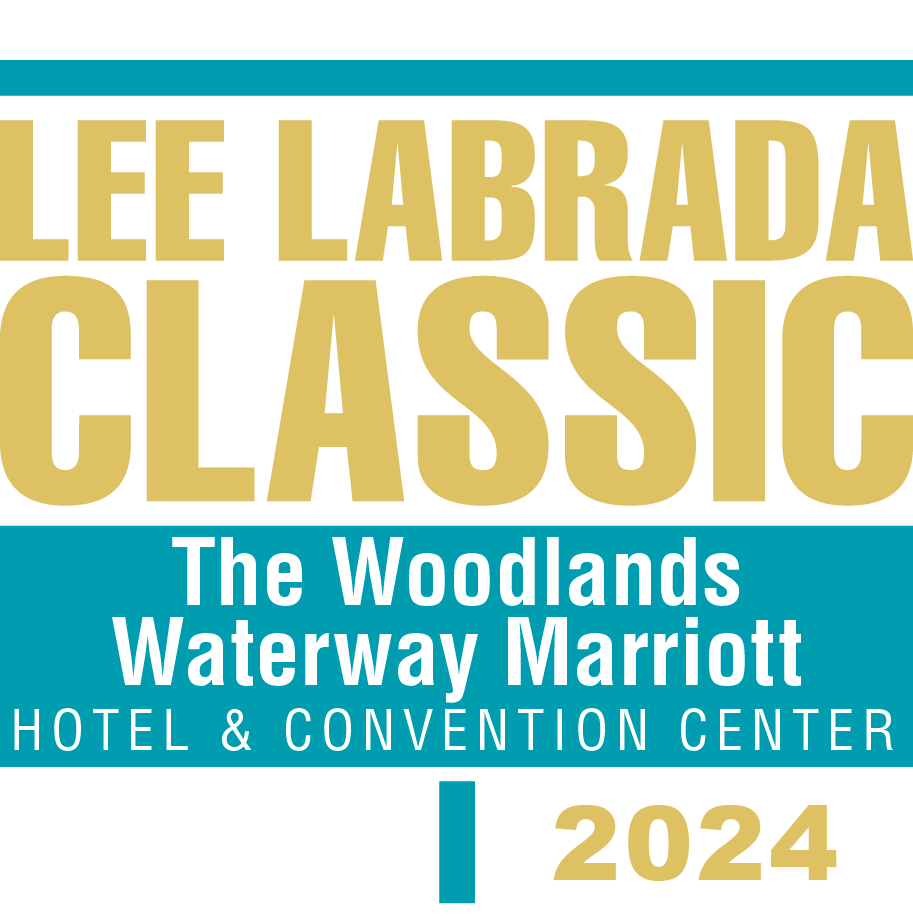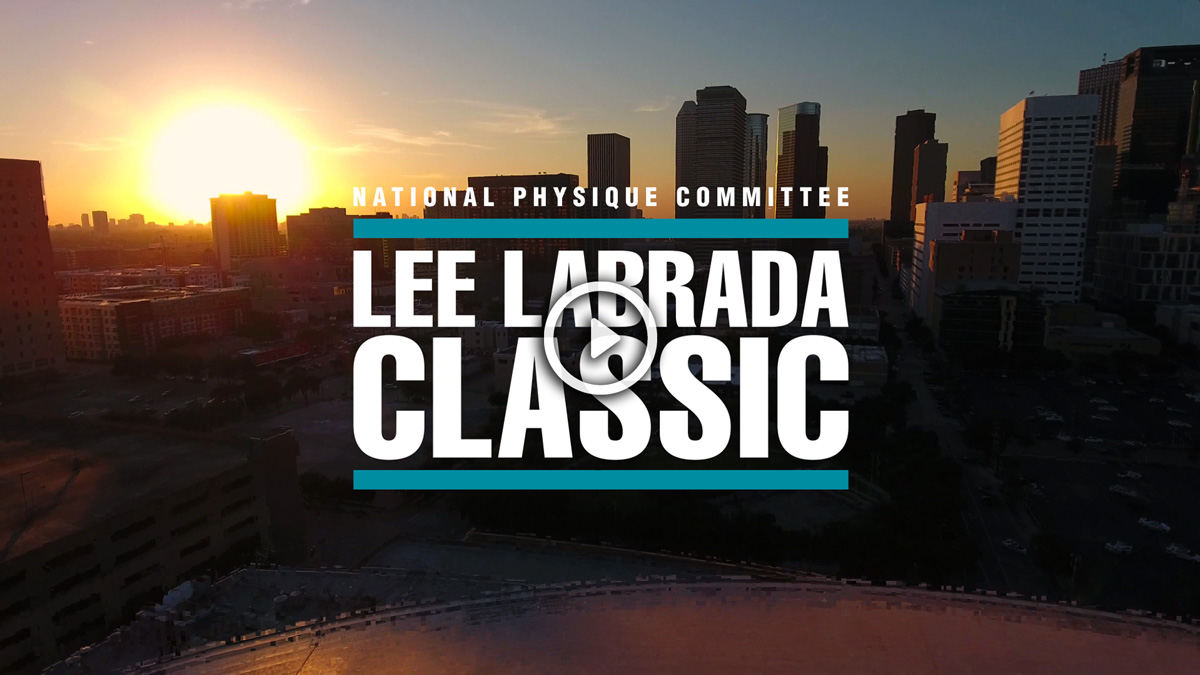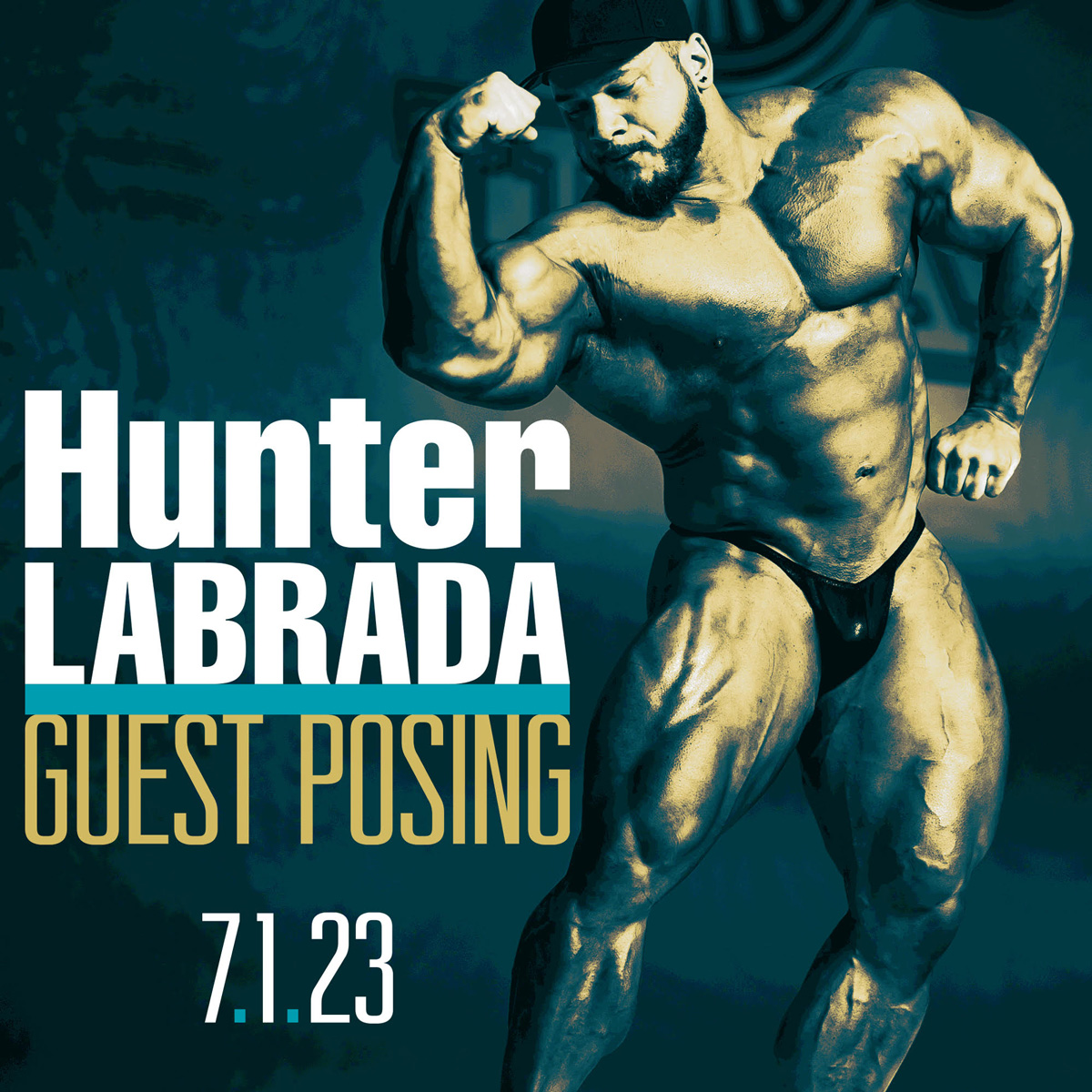 Join the Lee Labrada Classic Newsletter
Enter your email now to be updated on upcoming news in regards to the Lee Labrada Classic.
ONLINE TICKET SALES ARE CLOSED, BUT…
TICKETS CAN BE PURCHASED AT THE SHOW!
TICKET SALES OPEN AT 7:30AM AND 5:00PM