Until The Lee Labrada Classic Commences
Bodybuilding
Physique
Classic Physique
Figure
Bikini
Fitness
Wellness
2021 LEE LABRADA CLASSIC FITNESS
OFFICIAL ENTRY FORM
COMPETITOR ITINERARY
SATURDAY, AUGUST 7, 2021
7:30am - Doors Open
8:30am - Pre-Judging Starts
5:00pm - Doors Open
6:00pm - Finals Begin
THE WOODLANDS WATERWAY MARRIOTT HOTEL & CONVENTION CENTER
1601 Lake Robbins Drive
The Woodlands, TX 77380
(281) 367-9797
SPECIAL NOTICE: This contest is an OFFICIAL NATIONAL QUALIFIER for all national events in 2021.
SANCTION: This contest is sanctioned by the National Physique Committee of the USA Inc. (NPC). Sanction # 4305
ELIGIBILITY: This contest is open to all athlete in the U.S. Contestants must be a member of the NPC, and membership cards will be available for purchase at the event fee: $135.00 (cash only). Those in the Teen and Masters will be required to provide proof of age at the check in.
CROSSOVERS: Competitors will be allowed to enter multiple divisions, subject to their being qualified.
HOTEL ACCOMMODATIONS: The official host hotel is the The Woodlands Waterway Marriott Hotel & Convention Center
For reservations, call +1 281-367-9797 - be sure to mention that you are part of the Lee Labrada Classic. Reservations can be made by going to the following link - Click Here
FITNESS
Women's Teen Fitness (18-19)
Women's Fitness Novice
Women's Fitness Open
For more information regarding women's fitness please visit: http://npcnewsonline.com/official-npc-fitness-division-rules/
REGISTRATION/CHECK IN:
All Divisions:
MANDATORY CHECK IN: Friday, August 6, 2021 - 6:00pm - 8:00pm, The Woodlands Waterway Marriott Hotel & Convention Center.
This is the only weigh in for bodybuilding and women's physique. There is no early and late weigh-in.
Competitors competing in divisions with height classes will be measured and assigned a class at check in. There is no early or late height measurement. This will help expedite the starting of the prejudging at 8:30am on Saturday morning.

PREJUDGING: 8:30AM, FINALS 6:00PM
GENERAL INFORMATION

TANNING: The official tanning sponsor of the Lee Labrada Classic is ProTan USA. They will be providing tanning services at the host hotel Friday and Saturday morning, as well as providing touch-ups backstage at the event. Please keep in mind that if you book a tan for Saturday, you are still required to be at the athlete meeting, and we are not responsible for you missing your class when it goes on stage. Please go to the following link to secure your reservation for tanning: click here
MUSIC: Routine music must be recorded on a CLEAN CD with no other music.

JUDGING:Prejudging will consist of Rounds: 1 (scoring round) and 2 (fitness round). All contestants will be presented at finals. The top 5 will perform their fitness routines at finals. For more info regarding rules and procedure, please go to the following link: click here
ENTRY FEE: $100 per division (if competing in more than one division, you pay $100 per division. For example, if you are competing in novice and open bodybuilding, your entry fee will be $200)
REGISTRATION and PAYMENT
Registration and payment can be made online by clicking on the "Register" menu option at the top of the page.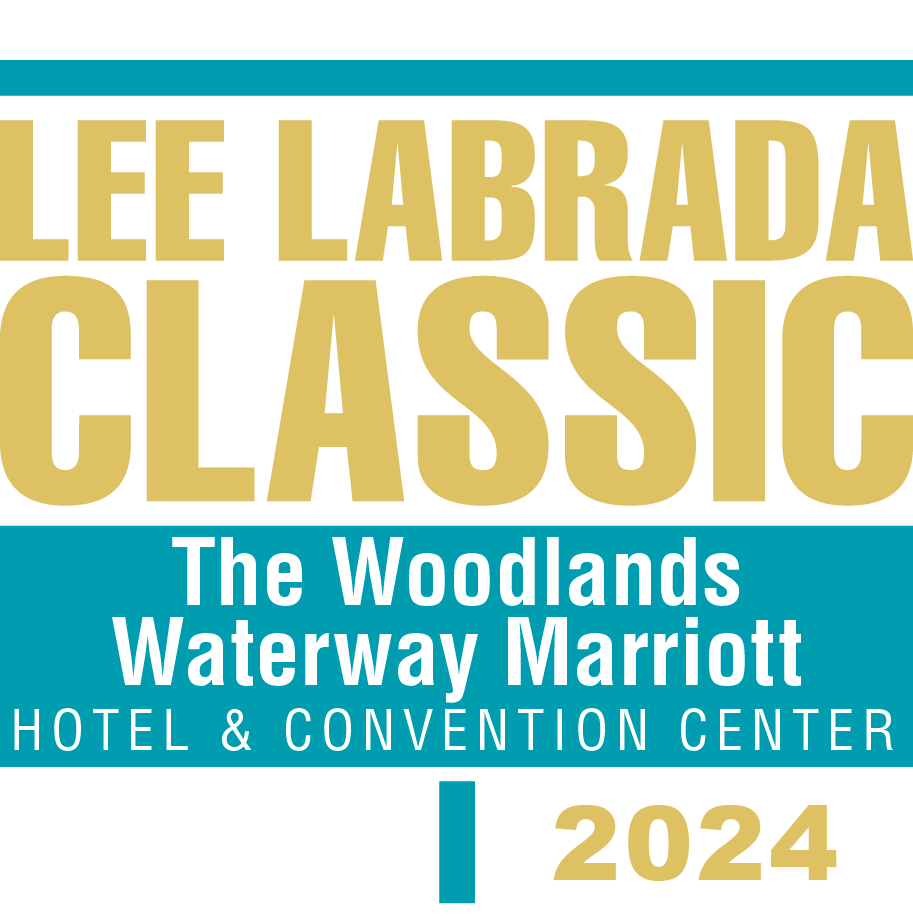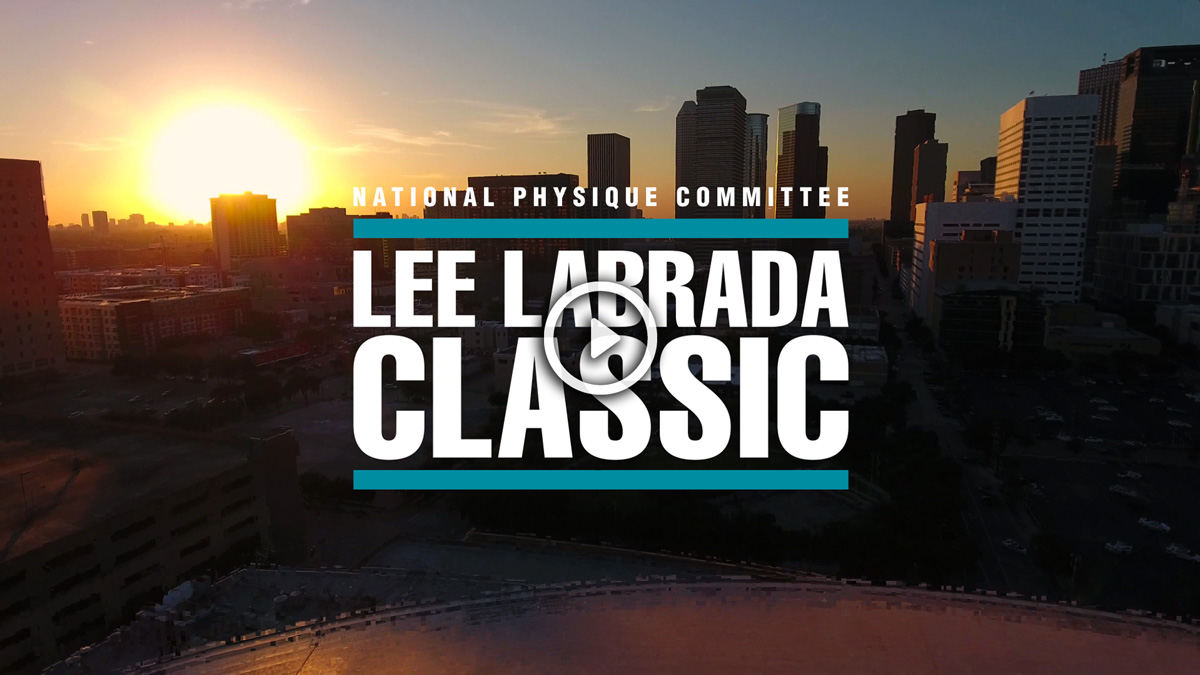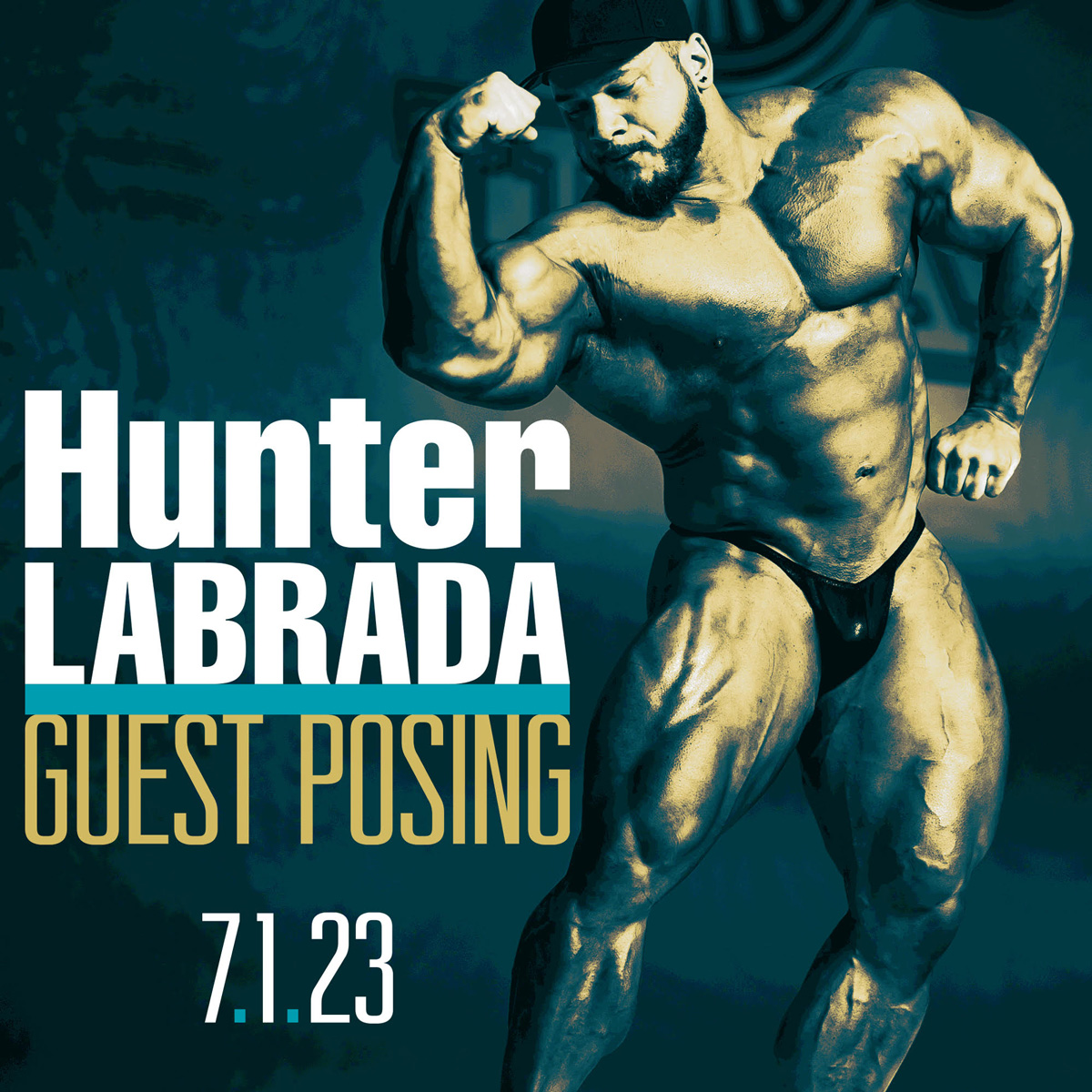 Join the Lee Labrada Classic Newsletter
Enter your email now to be updated on upcoming news in regards to the Lee Labrada Classic.