Until The Lee Labrada Classic Commences
Bodybuilding
Physique
Classic Physique
Figure
Bikini
Fitness
Wellness
Labrada Nutrition Terms of Service and Privacy Policy
1. Terms
By accessing the web site at https://www.leelabradaclassic.com, you are agreeing to be bound by these web site Terms and Conditions of Use, all applicable laws and regulations, and agree that you are responsible for compliance with any applicable local laws. If you do not agree with any of these terms, you are prohibited from using or accessing this site. The materials contained in this web site are protected by applicable copyright and trademark law.
2. Use License
Permission is granted to temporarily download one copy of the materials (information or software) on Labrada Nutrition's web site for personal, non-commercial transitory viewing only. This is the grant of a license, not a transfer of title, and under this license you may not:
modify or copy the materials;
use the materials for any commercial purpose, or for any public display (commercial or non-commercial); attempt to decompile or reverse engineer any software contained on Labrada Nutrition's web site; remove any copyright or other proprietary notations from the materials; or transfer the materials to another person or "mirror" the materials on any other server.
This license shall automatically terminate if you violate any of these restrictions and may be terminated by Labrada Nutrition at any time. Upon terminating your viewing of these materials or upon the termination of this license, you must destroy any downloaded materials in your possession whether in electronic or printed format.
3. Disclaimer
The materials on Labrada Nutrition's web site are provided "as is". Labrada Nutrition makes no warranties, expressed or implied, and hereby disclaims and negates all other warranties, including without limitation, implied warranties or conditions of merchantability, fitness for a particular purpose, or non-infringement of intellectual property or other violation of rights. Further, Labrada Nutrition does not warrant or make any representations concerning the accuracy, likely results, or reliability of the use of the materials on its Internet web site or otherwise relating to such materials or on any sites linked to this site.
4. Limitations
In no event shall Labrada Nutrition or its suppliers be liable for any damages (including, without limitation, damages for loss of data or profit, or due to business interruption,) arising out of the use or inability to use the materials on Labrada Nutrition's Internet site, even if Labrada Nutrition or a Labrada Nutrition authorized representative has been notified orally or in writing of the possibility of such damage. Because some jurisdictions do not allow limitations on implied warranties, or limitations of liability for consequential or incidental damages, these limitations may not apply to you.
5. Revisions and Errata
The materials appearing on Labrada Nutrition's web site could include technical, typographical, or photographic errors. Labrada Nutrition does not warrant that any of the materials on its web site are accurate, complete, or current. Labrada Nutrition may make changes to the materials contained on its web site at any time without notice. Labrada Nutrition does not, however, make any commitment to update the materials.
6. Links
Labrada Nutrition has not reviewed all of the sites linked to its Internet web site and is not responsible for the contents of any such linked site. The inclusion of any link does not imply endorsement by Labrada Nutrition of the site. Use of any such linked web site is at the user's own risk.
7. Site Terms of Use Modifications
Labrada Nutrition may revise these terms of use for its web site at any time without notice. By using this web site you are agreeing to be bound by the then current version of these Terms and Conditions of Use.
8. Governing Law
Any claim relating to Labrada Nutrition's web site shall be governed by the laws of Texas without regard to its conflict of law provisions.
General Terms and Conditions applicable to Use of a Web Site.
Privacy Policy
Your privacy is important to us, and it is Labrada Nutrition's policy to respect your privacy regarding any information we may collect while operating our websites. Accordingly, we have developed this Policy in order for you to understand how we collect, use, communicate and disclose and make use of personal information. The following outlines our privacy policy.
Before or at the time of collecting personal information, we will identify the purposes for which information is being collected. We will collect and use of personal information solely with the objective of fulfilling those purposes specified by us and for other compatible purposes, unless we obtain the consent of the individual concerned or as required by law. We will only retain personal information as long as necessary for the fulfillment of those purposes. We will collect personal information by lawful and fair means and, where appropriate, with the knowledge or consent of the individual concerned. Personal data should be relevant to the purposes for which it is to be used, and, to the extent necessary for those purposes, should be accurate, complete, and up-to-date. We will protect personal information by reasonable security safeguards against loss or theft, as well as unauthorized access, disclosure, copying, use or modification. We will make readily available to customers information about our policies and practices relating to the management of personal information.
We are committed to conducting our business in accordance with these principles in order to ensure that the confidentiality of personal information is protected and maintained. Labrada Nutrition may change its Privacy Policy from time to time, and at Labrada Nutrition's sole discretion.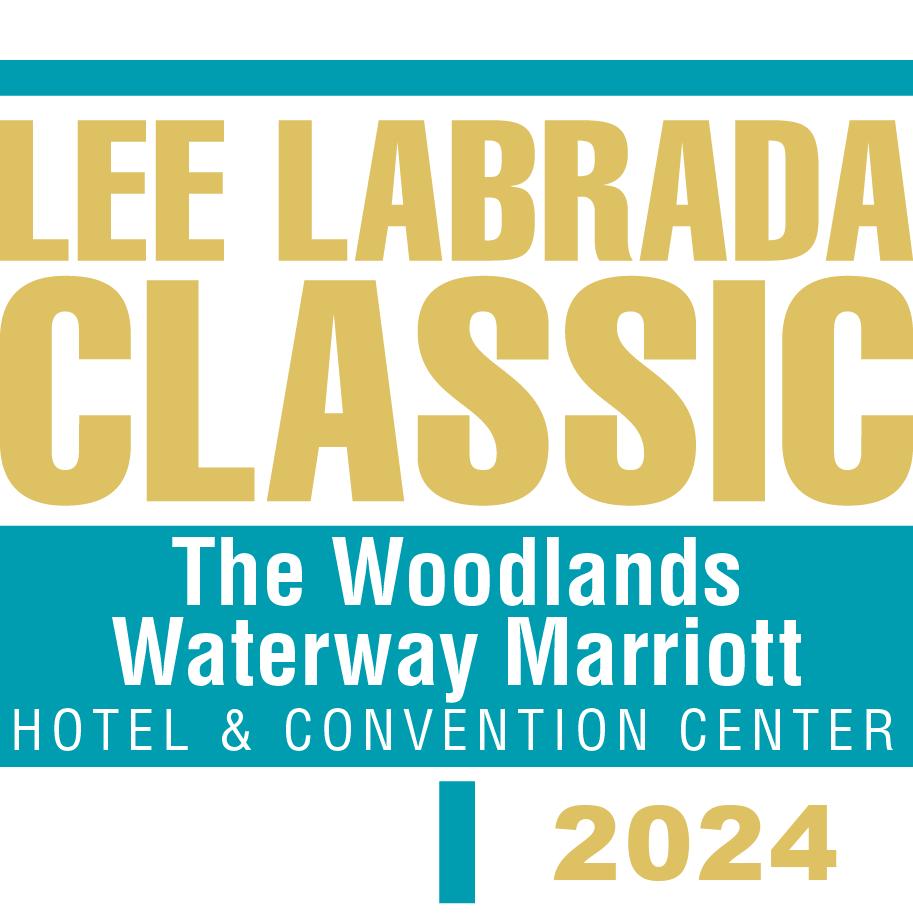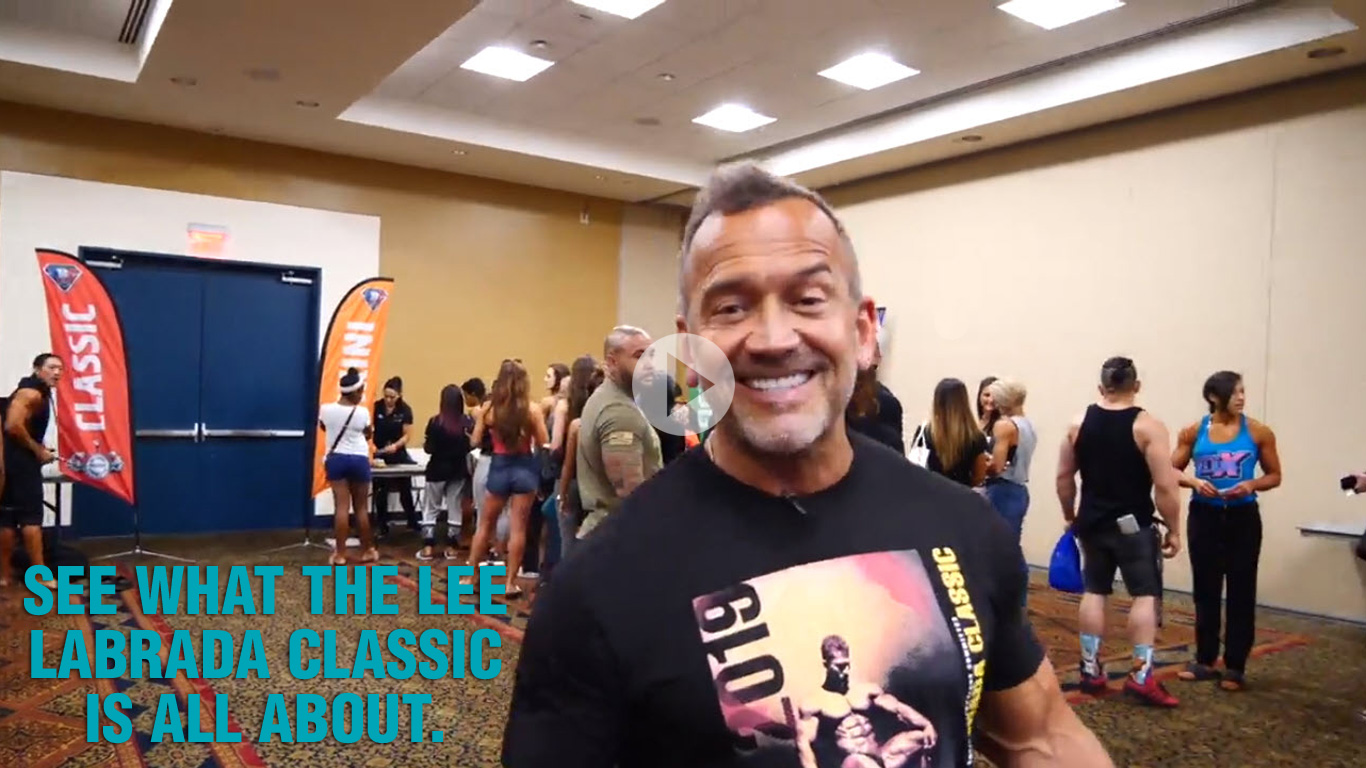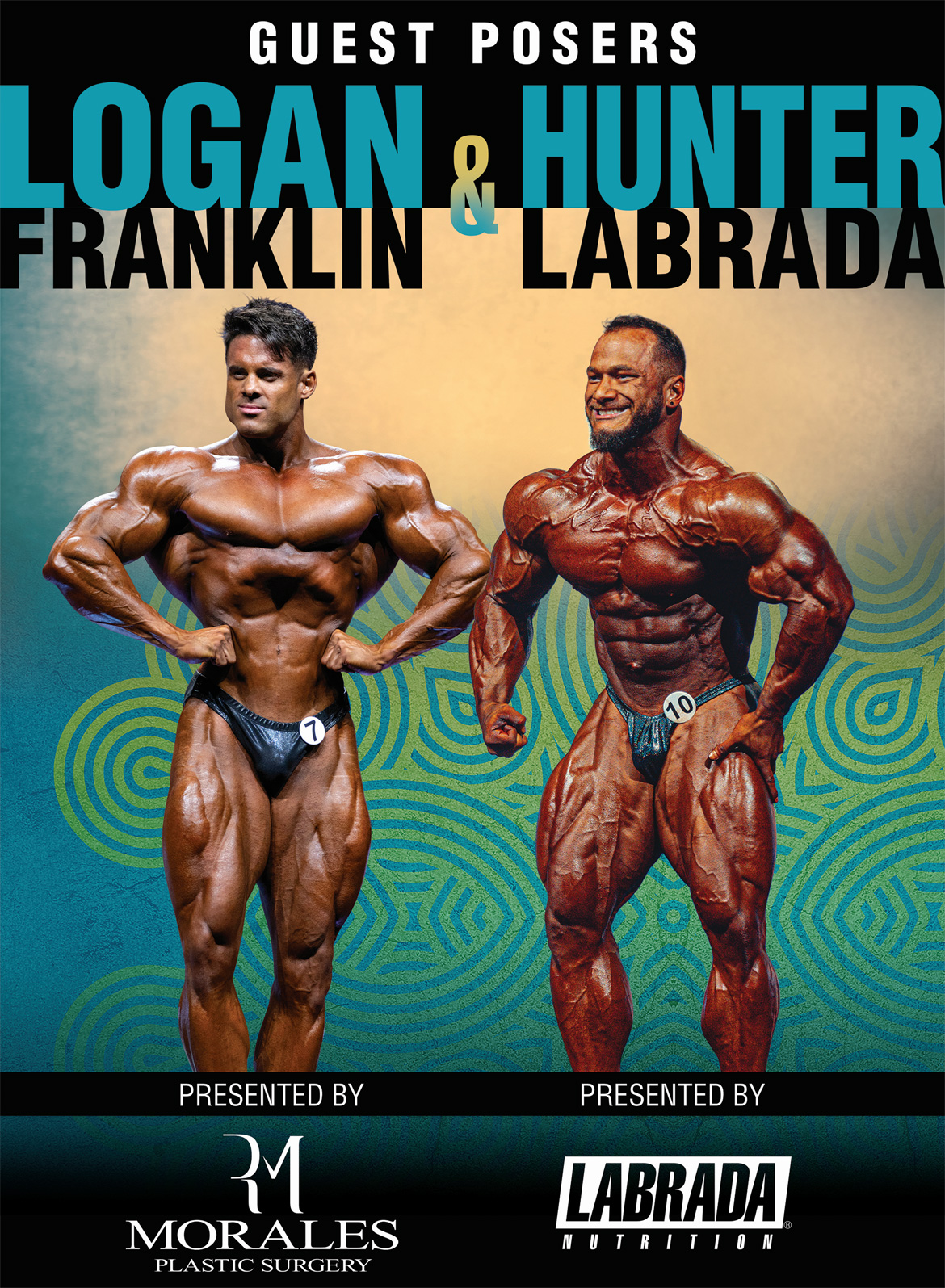 LOGAN FRANKLIN
2 April 1991
6'0ft
230lbs
Minnesota (birthplace)
Texas (currently)
I started working out when I was in the 7th grade, I was 12 or 13 years old.. I didn't want to be a small kid. I was very inconsistent with hitting weights at that age until I was about 16 when my dad bought equipment for a home gym.
I didn't get into the fitness industry until I finished serving 5 years active duty in the US Army. I was 23 years old at the time and my goals honestly were never with competing. At the time, I wanted to try & follow in Greg Plitt's footsteps. My plan was to build as big of a following as I could to reach and inspire as many people to change their lives by chasing their dreams. I wanted to be a motivational speaker and land as many fitness magazines as I possibly could. This was until I was invited to shoot with some photographers at the 2014 Mr Olympia, I watched the men's physique category and felt I had what it takes to compete with the very best guys in the world in that division. I did my very first competition the next month , and 4 weeks after I went on to earn my IFBB Pro card by winning the overall at the NPC National Championship.
I competed in mens physique from October 2014 through March of 2019, managing to earn my way to the Mr Olympia in 2016-17-18, placing 7th, 9th, 11th. Mens physique pro shows that I won are Dallas Europa & the Tampa pro. I also competed in the Arnold Classic in 2018 & 2019 placing 4th both times, and decided my journey in mens physique was over after my 2019 Arnold Classic showing.
I felt my potential lied elsewhere, in a division that I knew would challenge me greater than anything I had done so far. I was intrigued by the new division, and wanted yo take a chance at greatness.
My Classic debut was the 2019 Tampa Pro just a few months after my final mens physique showing. I weighed 204lbs and managed to break into the top 3 for a 3rd place finish. The following year in 2020, my wife Marissa & I had our son on May 1 where I became a Dad. This took my focus and vision to a completely new level. My next competition was the 2020 NY Pro, at 214lbs I won with a perfect score on the judges scorecards, qualifying me for the 2020 Mr Olympia in classic physique where I placed 9th. After my showing I immediately got back to work, trying to figure out every way I could improve, so I got to work on my 2021 season.
I competed in the Texas Pro where I was beaten by a 1 point decision - yet managed to take home the best poser award out of the entire show. Weeks later I was invited to the Arnold Classic where I battled with the top guys of the division and placed 3rd and once again being awarded the Best Poser, beating out Terrence Ruffin. After the Arnold Classic, I turned my focus to the Shawn Ray Hawaiian Classic - where I earned my 2nd Classic physique Pro victory qualifying for the 2022 Mr Olympia.
HUNTER LABRADA
Hunter Labrada is a top contender for the 2022 Mr. Olympia title.
At 5'9" and 285lbs, Hunter's physique is not only massive, but balanced and symmetrical. His huge back and legs, combined with a small waist, provide a great advantage for Hunter in competition.
Being one of the youngest pros in men's open bodybuilding makes Hunter a rising star with pro bodybuilding legend potential.
Hunter placed 4th in last year's 2021
Mr. Olympia, a big jump in placing over his 8th place 2020 Mr. Olympia debut.
And Hunter plans to keep climbing to the top! 
Hunter has won every bodybuilding show he has entered with the exception of the ultimate prize, the coveted Mr. Olympia title.
He is a past winner of both the 2021 IFBB Chicago Pro, and the 2020 IFBB Tampa Pro which was his rookie debut. Hunter won the NPC Nationals bodybuilding championship in 2018.
Be sure to watch Hunter Labrada and his dynamic guest posing at the 2022 NPC Lee Labrada Classic!
Join the Lee Labrada Classic Newsletter
Enter your email now to be updated on upcoming news in regards to the Lee Labrada Classic.