Until The Lee Labrada Classic Commences
Bodybuilding
Physique
Classic Physique
Bikini
Figure
Fitness
Sponsors and Exhibitors Packages
Sponsors
Pro Tan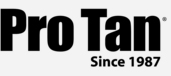 For the past 28 years Pro Tan® has been the number one selling competition tanning product in the world for a reason. Time and time again their products deliver the most reliable and natural looking tan for Bodybuilders, Fitness Athletes, Bikini Models and everyone in between. It is this trust that allows Pro Tan® to continue its success while assuring you the highest quality skin care and tanning formulas designed to help make you #1.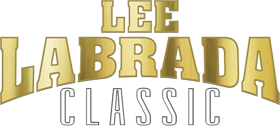 Join the Lee Labrada Classic Newsletter
Enter your email now to be updated on upcoming news in regards to the Lee Labrada Classic.