Until The Lee Labrada Classic Commences
Bodybuilding
Physique
Classic Physique
Bikini
Figure
Fitness


You may Still register to complete in the Lee labrada Classic!
Late registrations will be accepted at the competitor check-in Friday July 26th between 6-8pm.
Stafford Centre
10505 Cash Rd.
Stafford, TX 77477
*A$50 Late fee will apply - no exceptions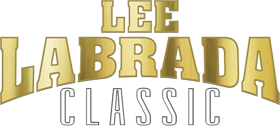 Join the Lee Labrada Classic Newsletter
Enter your email now to be updated on upcoming news in regards to the Lee Labrada Classic.